Storm Damage Services in Charleston
South Carolina's climate, characterized by its warm, humid subtropical weather, places it in a region vulnerable to hurricanes and tropical storms. The coastal areas, like Charleston, are particularly susceptible due to their proximity to the Atlantic Ocean. These weather patterns bring an array of threats, among which the most detrimental to homes are strong winds and heavy rainfall.
Your roof takes the first hit when a hurricane or tropical storm hits. Strong winds can rip off shingles, tiles, or even entire sections of the roof, leaving the home exposed to the elements. Heavy rainfall, on the other hand, can find its way through the smallest cracks or openings in the roof, causing water damage, mold growth, and compromising the structural integrity of the home.
Should your roof suffer damage in a storm, the roofing professionals at Restoration Roofing are prepared to help you. Whether you need help handling the insurance claim or repairing or replacing your storm-damaged roof, you can trust our team will work quickly and efficiently.
We understand how difficult and stressful it can be to have a damaged roof, as your roof is such an important part of your home's protection. Because of its importance, we offer same-day appointments and emergency services.
To request a service, call (843) 306-2939 today. We offer services in English and Spanish.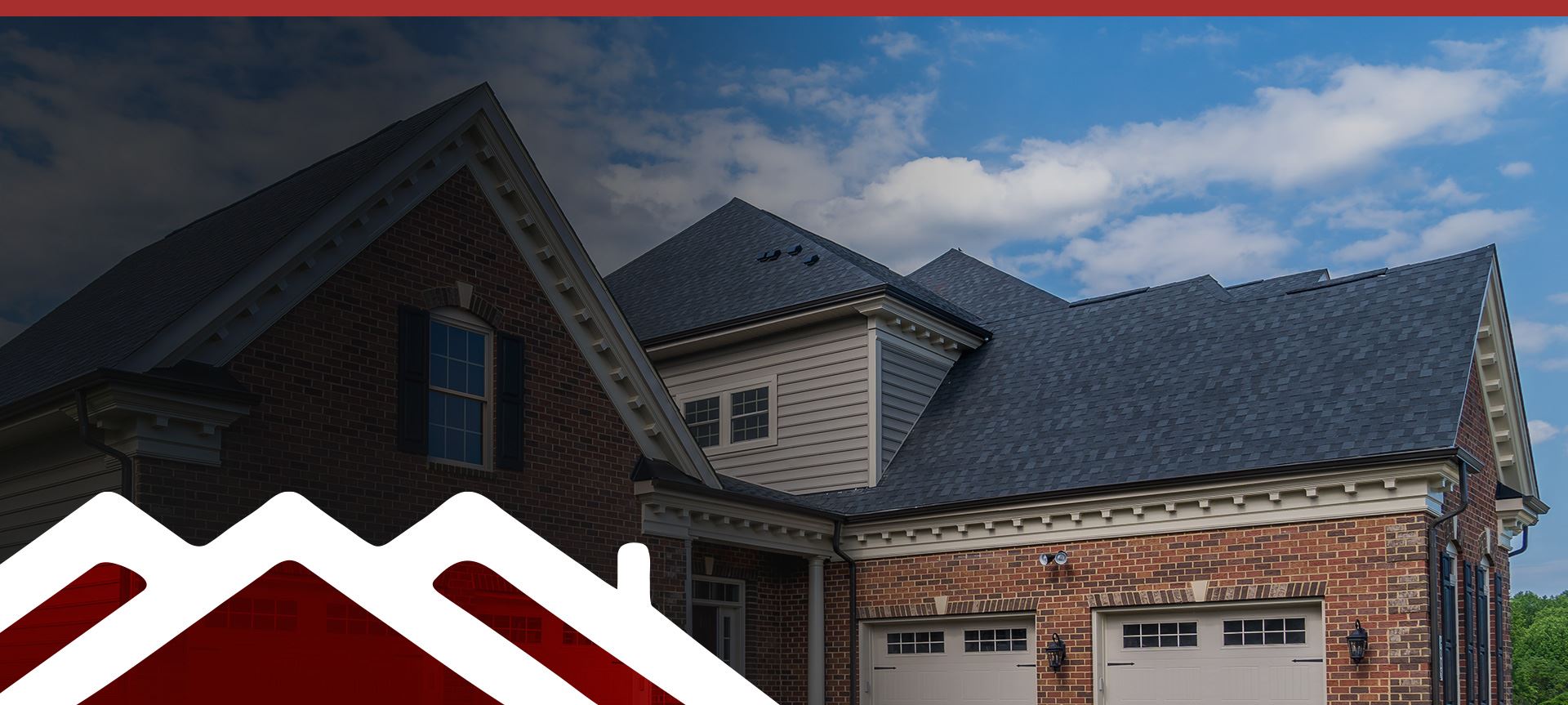 Hear From Our Valued Customers
"Restoration Roofing did a great job on our roof. Matt made the whole process simple for us. He was friendly and professional. He serviced our roof while we were out of town and sent pictures throughout the entire process. I would definitely recommend."

- Matt B.

"Matt and his team were extremely responsive when repairing and replacing our damaged roof. Very professional and attentive during the entire process. They were also remarkably fast with the turnaround and actual scope of work. Highly recommended!"

- Hawk F.

"As we were about to sell our house, we learned our roof needed to be replaced. Restoration Roofing was quick and professional. They communicated well and were flexible with the payment method. They also handled coordinating with our insurance company."

- Alexis R.

"The process was smooth from beginning to end. They handled everything from taking photos of the damage and reaching out to my insurance company, to following up after the repairs and cleanup. All work was done in a day, and the roof looks fantastic!"

- Patti H.
Providing Compassionate Storm Damage Repair
What to Do Immediately After Sustaining Storm Damage
Navigating the aftermath of a storm can be overwhelming. Here are six steps you should take if your roof is damaged in a storm:
Prioritize your safety. The first step you should take is to ensure your safety and that of your family. If your home has been severely damaged and is unsafe to inhabit, find temporary shelter elsewhere. Don't try to salvage your belongings at the risk of your own safety.
Assess the damage. Once it's safe to do so, conduct a thorough assessment of the damage. Look for signs of structural damage, such as cracks in the walls or a sagging roof. Check for wind damage, like missing shingles or broken windows, and water damage, including stains, mold, and swelling of walls or floors. Remember not to enter any areas that look structurally compromised.
Document the damage. Documentation is crucial for insurance claims. Take detailed photographs and videos of all the damage, both exterior and interior, and make a list of damaged items along with their approximate value. This will provide a clear record for your insurance company and can expedite the claims process.
Contact your insurance company. Contact your insurance company as soon as possible to report the damage and start the claims process. Provide them with your documentation and cooperate fully with the adjuster. It's important not to make any permanent repairs before the adjuster visits your property.
Secure your property. Depending on the extent of the damage, you may need to secure your property. This could mean boarding up broken windows, covering holes in the roof, or removing water-logged items. In most cases, you should tarp your roof to prevent further water damage.
Hire an experienced roofing contractor. Hire a reputable contractor to repair the damage. Look for a contractor with experience in restoration or storm damage, and ask for references to check their past performance. It is important to note that roofers and contractors can help with your insurance claim and securing your property if you allow them.
Schedule a Consultation Today
Restoration Roofing is a small, family-owned business that is committed to offering our customers quality roofing services. Known for our commitment to our clients, you can trust our team with your roofing needs. Our professionals offer a range of storm damage services, including:
Detailed damage inspection. Our team can inspect your roof for signs of weather damage or exposure, as well as leaks and other issues.
Emergency repair services. We are on call 24/7 and offer same-day appointments (based on availability).
Storm damage repair and replacement. Following a storm, our team can help you with needed repairs. We can also replace your roof if needed. We work with all kinds of roofing materials, including shingles, metal, slate, and flat roofing.
Insurance help for storm damage repair. Our team can help you deal with your insurance company. We can help you understand the claims process and work with the insurer to document the damages and file a claim.
Contact us online or via phone at (843) 306-2939 to request a free estimate or book a service.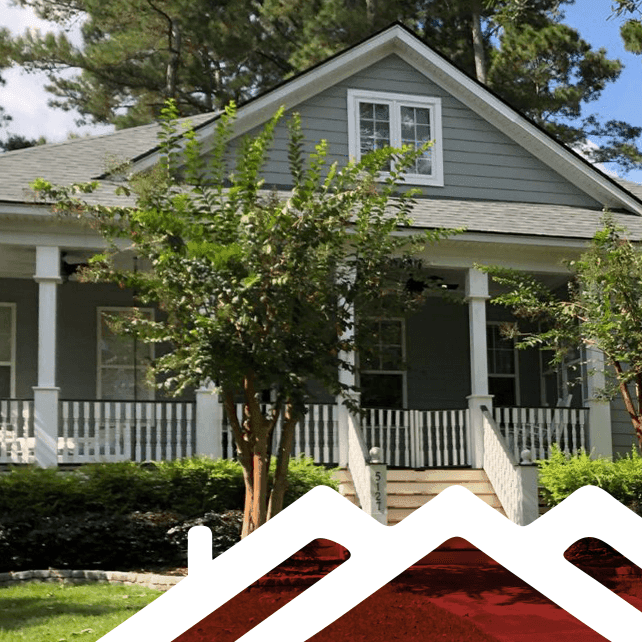 Our Experienced Team Is Ready To Restore Your Roof
Why Choose Restoration Roofing?
We Provide Expert Roofing Services & Quality Customer Service Every Time
Licensed & Insured

We make it easy for you to have confidence in the team you call.

Emergency Services Available

Roofing emergencies can't wait. Call for immediate help.

Same-Day Service

Don't wait weeks for an appointment. Book us same-day!

Get a Free Estimate

We make it easy to get started with a completely free quote.