Charleston Roof Inspection
Prevention is better than cure. That's true with everything from our physical health to our cars. Why would our roofs be any different? Routine preventive maintenance is a good way to proactively catch damage in its early phase, before it turns into more costly repair. Home and commercial property owners alike can benefit from having a Charleston roof inspection professional provide regular, routine maintenance.
Call us today at (843) 306-2939 or contact us online to schedule a roof inspection in Mount Pleasant!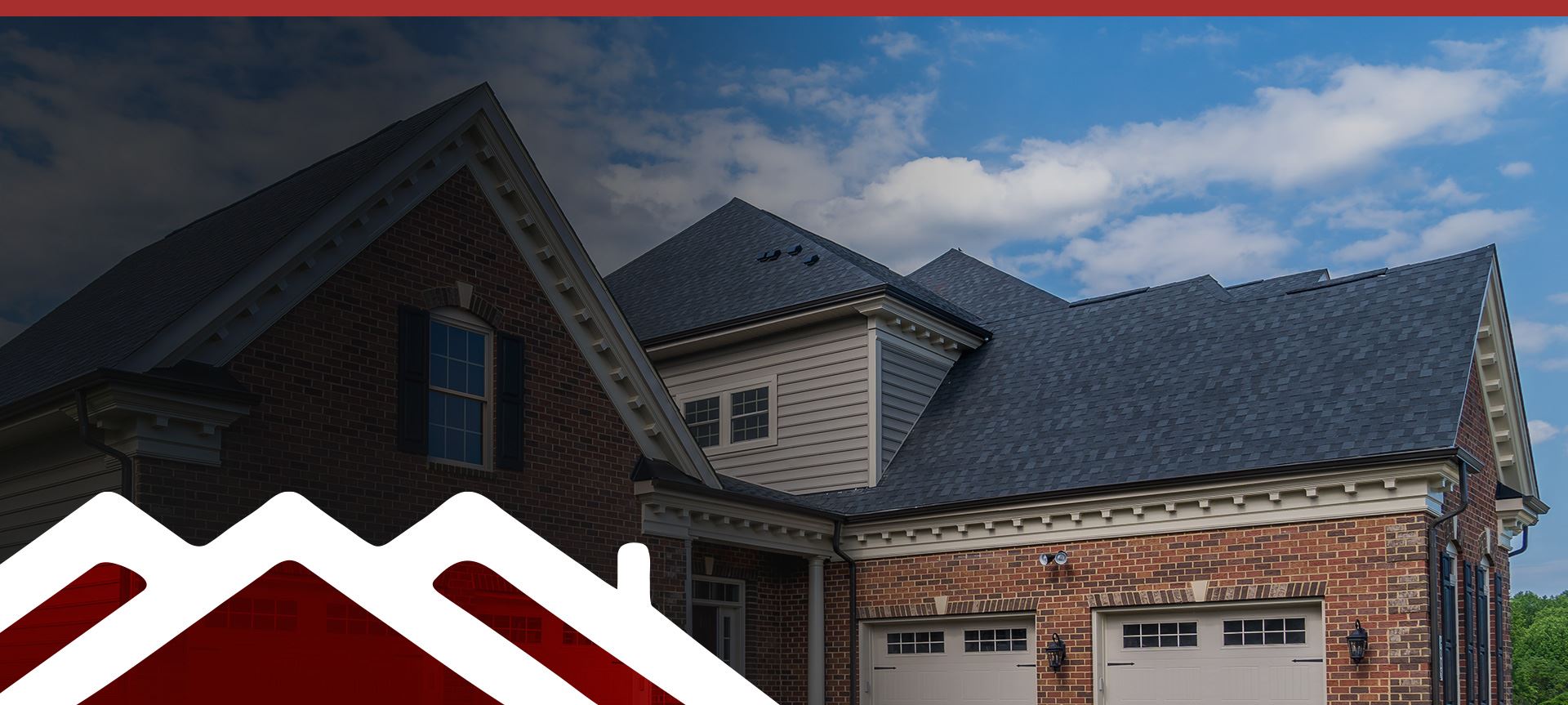 Hear From Our Valued Customers
"Restoration Roofing did a great job on our roof. Matt made the whole process simple for us. He was friendly and professional. He serviced our roof while we were out of town and sent pictures throughout the entire process. I would definitely recommend."

- Matt B.

"Matt and his team were extremely responsive when repairing and replacing our damaged roof. Very professional and attentive during the entire process. They were also remarkably fast with the turnaround and actual scope of work. Highly recommended!"

- Hawk F.

"As we were about to sell our house, we learned our roof needed to be replaced. Restoration Roofing was quick and professional. They communicated well and were flexible with the payment method. They also handled coordinating with our insurance company."

- Alexis R.

"The process was smooth from beginning to end. They handled everything from taking photos of the damage and reaching out to my insurance company, to following up after the repairs and cleanup. All work was done in a day, and the roof looks fantastic!"

- Patti H.
The Benefits of a Slate Roof
The benefits from a Charleston roof inspection all point to even bigger advantages—namely, a longer lifespan for the roof, enhanced property value though the improved curbside appeal, and long-term peace of mind. All of these make the costs of roof inspection comparatively modest to the benefit that can be obtained.
Taking the initiative with the roof has several advantages, including:
The preventative measures that come with a roof inspection, such as cleaning the gutters, removing debris, and fixing minor leaks are a prime way to of reducing the chances that larger problems will develop later.
Maximizing energy efficiency is a key advantage of regular roof inspections. A well-maintained roof can help reduce HVAC air loss. The lower energy bills can be a source of immediate return on investment for a property owner.
The knowledge of our reliable professionals allow us to find hidden damage, which can often be missed from ground level, by the untrained eye.
Letting a Charleston roof inspection pro do the work is safer, as it ensures proper protocols and equipment are being used. The last thing homeowners need is to suffer a serious injury on a DIY project. Let us take on that burden.
Professional roofing may help improve the air quality inside the home, by identifying areas where moisture is accumulating, and then taking steps to prevent mold growth. When mold gets into the air, it can be a health hazard for anyone in the home or office, particularly those with pre-existing respiratory issues.
Property owners should pay attention to their roofing's regular maintenance requirements if they want to keep warranty protection in place. Failure to adhere to these requirements can void the warranty, leaving the owner responsible for expensive repairs or replacements.
Contact Restoration Roofing by calling (843) 306-2939 or through the use of our online contact form today.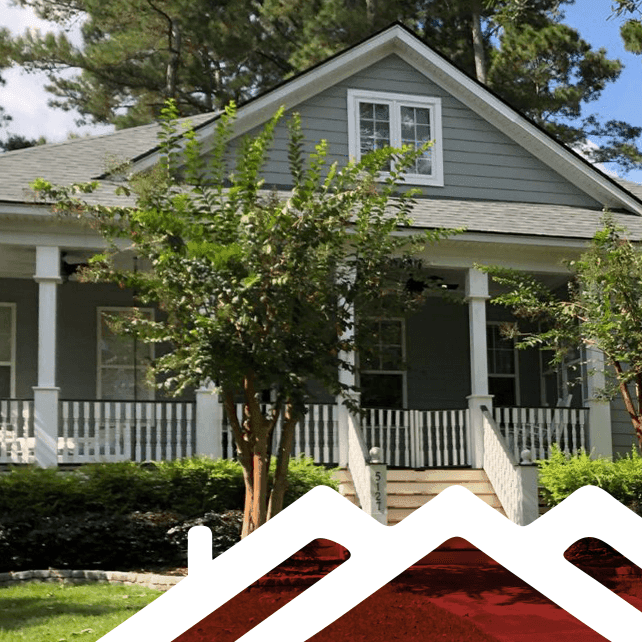 A Family-Owned Roofing Company You Can Trust
Restoration Roofing is proud to be more than a roofing contractor—we're a real part of the community, right down to sponsoring local softball and baseball teams. What does that mean for you? It means we take our reputation and our good name seriously, and we're determined to validate the trust of everyone who reaches out to us for roof work.
Call our office at (843) 306-2939 or contact us online to schedule your roof inspection appointment.

Our Experienced Team Is Ready To Restore Your Roof
Why Choose Restoration Roofing?
We Provide Expert Roofing Services & Quality Customer Service Every Time
Licensed & Insured

We make it easy for you to have confidence in the team you call.

Emergency Services Available

Roofing emergencies can't wait. Call for immediate help.

Same-Day Service

Don't wait weeks for an appointment. Book us same-day!

Get a Free Estimate

We make it easy to get started with a completely free quote.