There are a lot of good reasons to like metal roofing and to see it as a viable option for a residential or commercial property. Restoration Roofing will discuss metal roofing, and how it compares to other roofing options, and make sure people have all the necessary information to make the right decision for them. Then, we'll deliver installation work they can count on at a price that's fair.
.A family-owned business, Restoration Roofing's service area extends beyond our home base of Charleston, and goes throughout North Charleston and Mount Pleasant.
Call our Charleston metal roof professionals at (843) 306-2939 or contact us online to get a free estimate.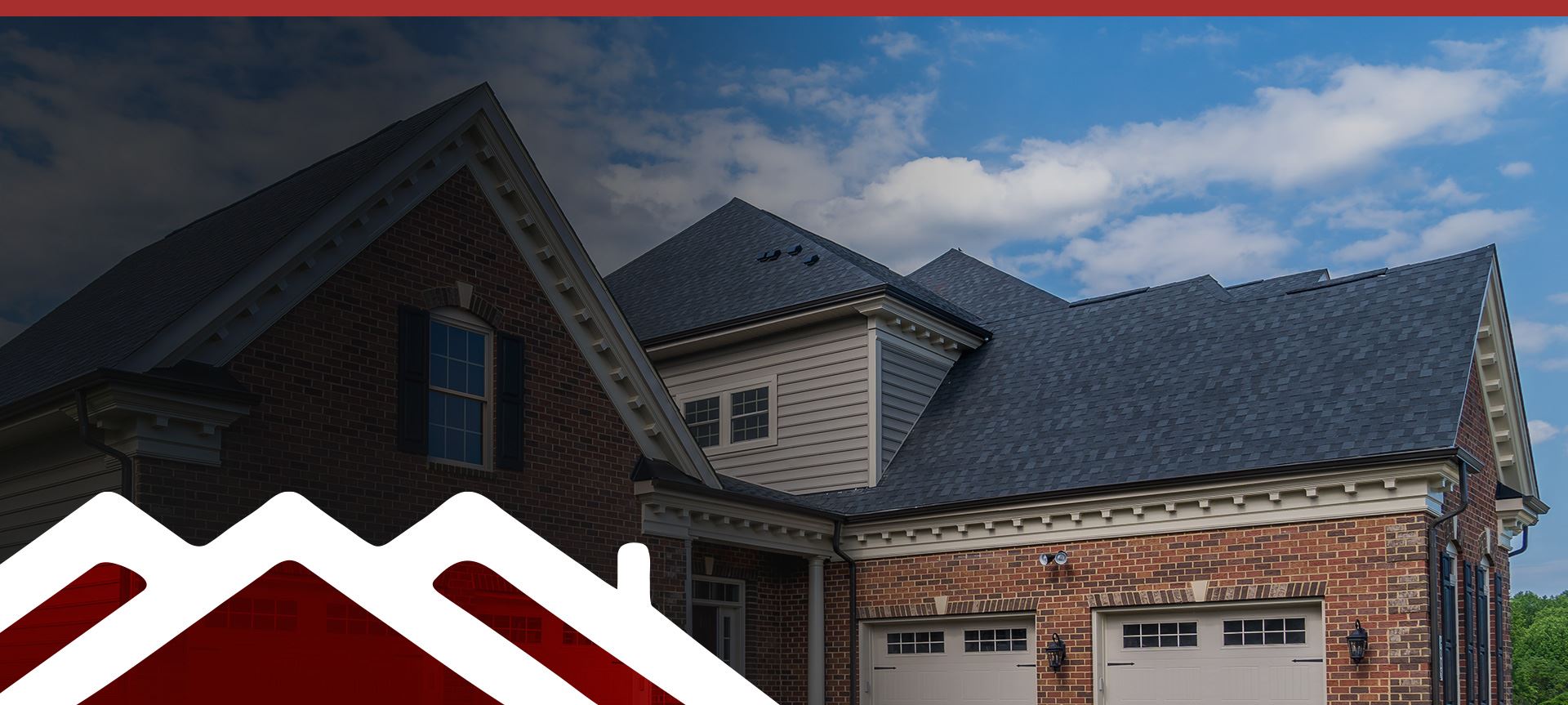 Hear From Our Valued Customers
"Restoration Roofing did a great job on our roof. Matt made the whole process simple for us. He was friendly and professional. He serviced our roof while we were out of town and sent pictures throughout the entire process. I would definitely recommend."

- Matt B.

"Matt and his team were extremely responsive when repairing and replacing our damaged roof. Very professional and attentive during the entire process. They were also remarkably fast with the turnaround and actual scope of work. Highly recommended!"

- Hawk F.

"As we were about to sell our house, we learned our roof needed to be replaced. Restoration Roofing was quick and professional. They communicated well and were flexible with the payment method. They also handled coordinating with our insurance company."

- Alexis R.

"The process was smooth from beginning to end. They handled everything from taking photos of the damage and reaching out to my insurance company, to following up after the repairs and cleanup. All work was done in a day, and the roof looks fantastic!"

- Patti H.
Metal Roofs Are Energy Efficient
Energy efficiency is vital to everyone's budget, whether they're a homeowner or running a business. Metal roofs contribute to greater energy efficiency because they reflect the sunlight, whereas a standard roof will absorb that heat. What that means for property owners is that on a hot South Carolina day, a metal roof will reduce the heat penetration and give the HVAC system at least a little bit of a break in keeping the interior cool. Which has its reward in the form of lower energy costs.
Metal roofs are also designed to resist the elements, whether it's during one of our heavy winds, a pounding rain or anything else. The durability advantage can make lower repair costs a possibility, so long as good routine maintenance is kept up with through the life of the roof.
Speaking of the life of the roof…a metal roof tends to have a longer lifespan, compared to the alternatives. It's not unusual for a metal roof to last up to 50 years, twice as long as the expected lifespan of the alternatives. A longer projected lifespan can mean greater peace of mind and easier long-term financial planning for a property owner.
Finally, metal roofs are considered eco-friendly. They are made from recycled materials, which can recycle again when the lifespan of this roof finishes. All of which makes metal roofing a "green" investment in one's property.
Learn more by reaching out to our Charleston metal roof techs at (843) 306-2939 or right here online.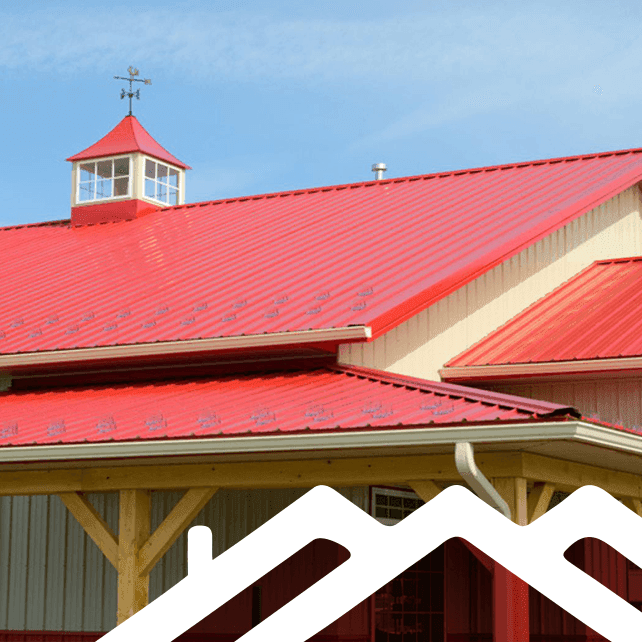 Charleston Metal Roof Professionals You Can Rely On
Roofing decisions are big ones for property owners, and Restoration Roofing works hard to make sure people are comfortable with their decision. Metal roofing comes in a wide range of styles, and we'll work with clients on picking a design that suits their artistic taste.
Call our office today at (843) 306-2939 or contact us online today to arrange for a free estimate.

Our Experienced Team Is Ready To Restore Your Roof
Why Choose Restoration Roofing?
We Provide Expert Roofing Services & Quality Customer Service Every Time
Licensed & Insured

We make it easy for you to have confidence in the team you call.

Emergency Services Available

Roofing emergencies can't wait. Call for immediate help.

Same-Day Service

Don't wait weeks for an appointment. Book us same-day!

Get a Free Estimate

We make it easy to get started with a completely free quote.