Charleston Roof Installation Services
The decision to replace a roof is a big one for property owners. They need to be confident that replacement is the right move, and that it will be more cost-effective than continual repair work. That means talking to Charleston roof installation pros whose analysis is trustworthy. Property owners then need to make a decision regarding what type of material to use with their new roof. That means getting information that is complete and reliable. And when the decision is made, people need to be confident that the workmanship will be dependable. At Restoration Roofing, the people of Charleston, Mount Pleasant, and North Charleston find the kind of roofing professional they are looking for.
A family-owned business with deep roots in the community, our reputation is our lifeblood. That means delivering our customers assessments they can rely on and a work product that we stand by.
Contact Restoration Roofing at (843) 306-2939 or reach out to us here online today.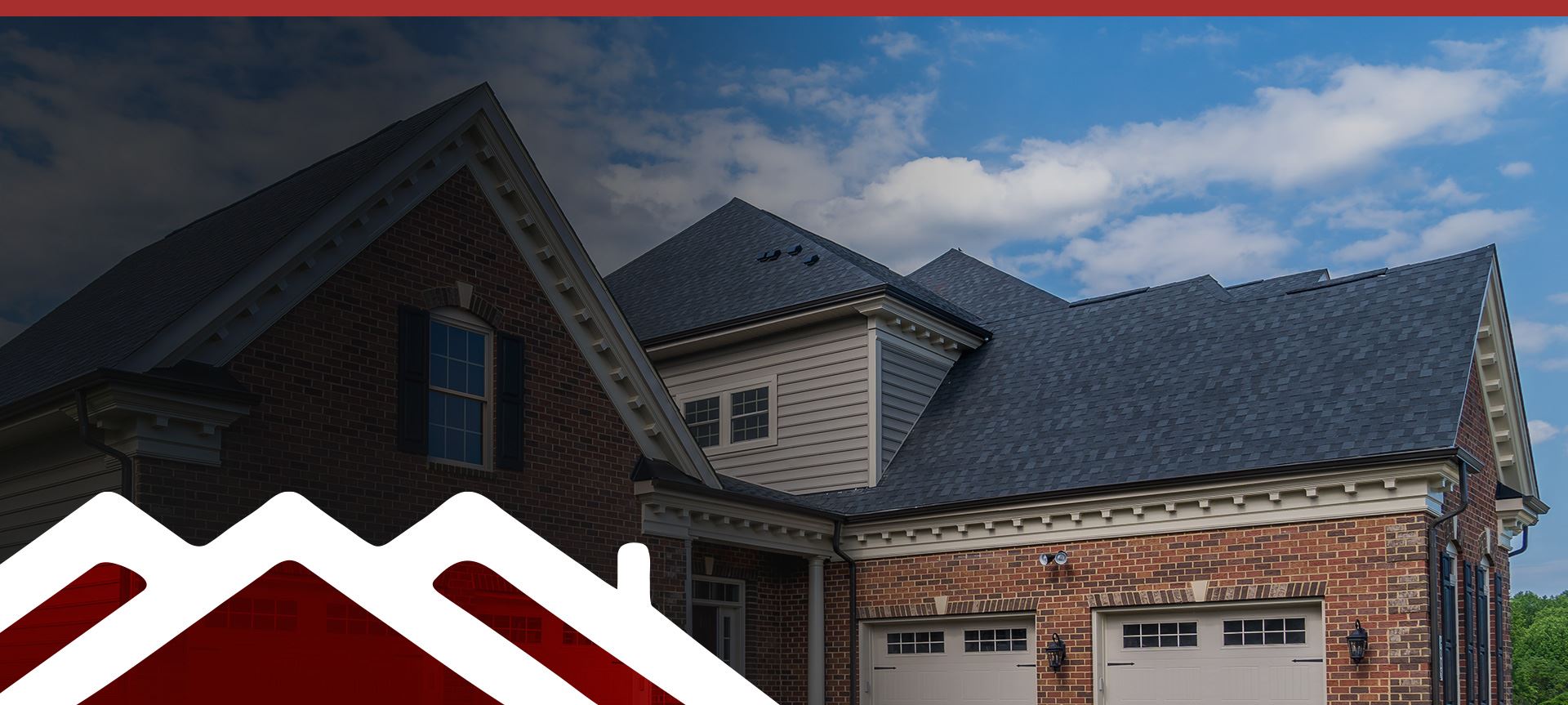 Hear From Our Valued Customers
"Restoration Roofing did a great job on our roof. Matt made the whole process simple for us. He was friendly and professional. He serviced our roof while we were out of town and sent pictures throughout the entire process. I would definitely recommend."

- Matt B.

"Matt and his team were extremely responsive when repairing and replacing our damaged roof. Very professional and attentive during the entire process. They were also remarkably fast with the turnaround and actual scope of work. Highly recommended!"

- Hawk F.

"As we were about to sell our house, we learned our roof needed to be replaced. Restoration Roofing was quick and professional. They communicated well and were flexible with the payment method. They also handled coordinating with our insurance company."

- Alexis R.

"The process was smooth from beginning to end. They handled everything from taking photos of the damage and reaching out to my insurance company, to following up after the repairs and cleanup. All work was done in a day, and the roof looks fantastic!"

- Patti H.
Four Types of Roof Installation
Our Charleston roof installation team works with four main types of roofing:
Shingle Roofing: One of the more traditional types of roofing material, shingle roofing offers affordability to homeowners working on a tighter budget. Affordability need not compromise creativity and quality though, as shingles come in a variety of colors and designs.
Metal Roofing: There are a lot of good reasons to like metal roofing, and energy efficiency is certainly one of those reasons. Metal roofs reflect the sunlight, rather than absorbing it. The result is that outside heat doesn't penetrate the interior quite as easily, which in turn means that HVAC systems don't have to work quite as hard to maintain a cool temperature indoors.
Flat Roofing: The advantages of flat roofing start right at the point of installation. The straightforward design pattern often means that installing a flat roof will be easier—and therefore more cost-efficient—than the traditional sloped roof. Contact Restoration Roofing by calling (843) 306-2939 or through filling out our online contact form to discuss your options.
Slate Roofing: With its beautiful look and durable materials, slate roofing is a popular option for property owners who are in a position to make a long-term investment in their roof. Made from natural stone, slate is environmentally-friendly, more resistant to fire, durable, and can make a significant difference on curb appeal and property value.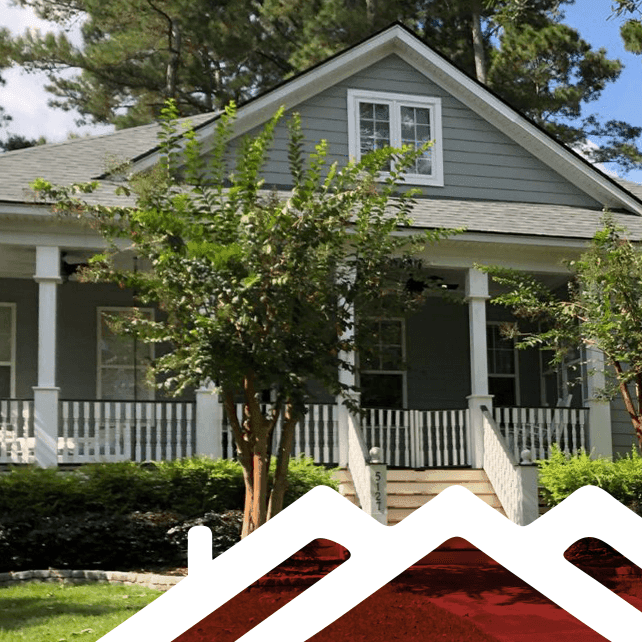 Charleston Roof Installation Service You Can Count On
Restoration Roofing takes pride in the thoroughness of our assessments, the reliability of the information we provide property owners, and the quality of our workmanship. As a family-owned business, we're proud to be a real part of the communities we serve, right down to sponsoring local baseball and softball teams. What does that mean for you? It means that we take earning your trust and keeping it very seriously and we're determined to go the extra mile to get you a roof that you'll be happy with a very long time.
Call Restoration Roofing at (843) 306-2939 or contact us online today.

Our Experienced Team Is Ready To Restore Your Roof
Why Choose Restoration Roofing?
We Provide Expert Roofing Services & Quality Customer Service Every Time
Licensed & Insured

We make it easy for you to have confidence in the team you call.

Emergency Services Available

Roofing emergencies can't wait. Call for immediate help.

Same-Day Service

Don't wait weeks for an appointment. Book us same-day!

Get a Free Estimate

We make it easy to get started with a completely free quote.