Charleston Slate Roofing Services
The decision to install a new roof is a significant one for property owners. As they look for ways to manage their costs in the short-term, they're also thinking downrange and wanting to get the best possible return on their investment. Slate roofing is a popular option for owners, both residential and commercial, in position to play the long game.
Restoration Roofing helps customers understand how to first recoup, and then profit by, their investment into slate roofs. Our Charleston slate roof professionals have a service area that extends to North Charleston and Mount Pleasant.
Call us at (843) 306-2939 or reach out here online today.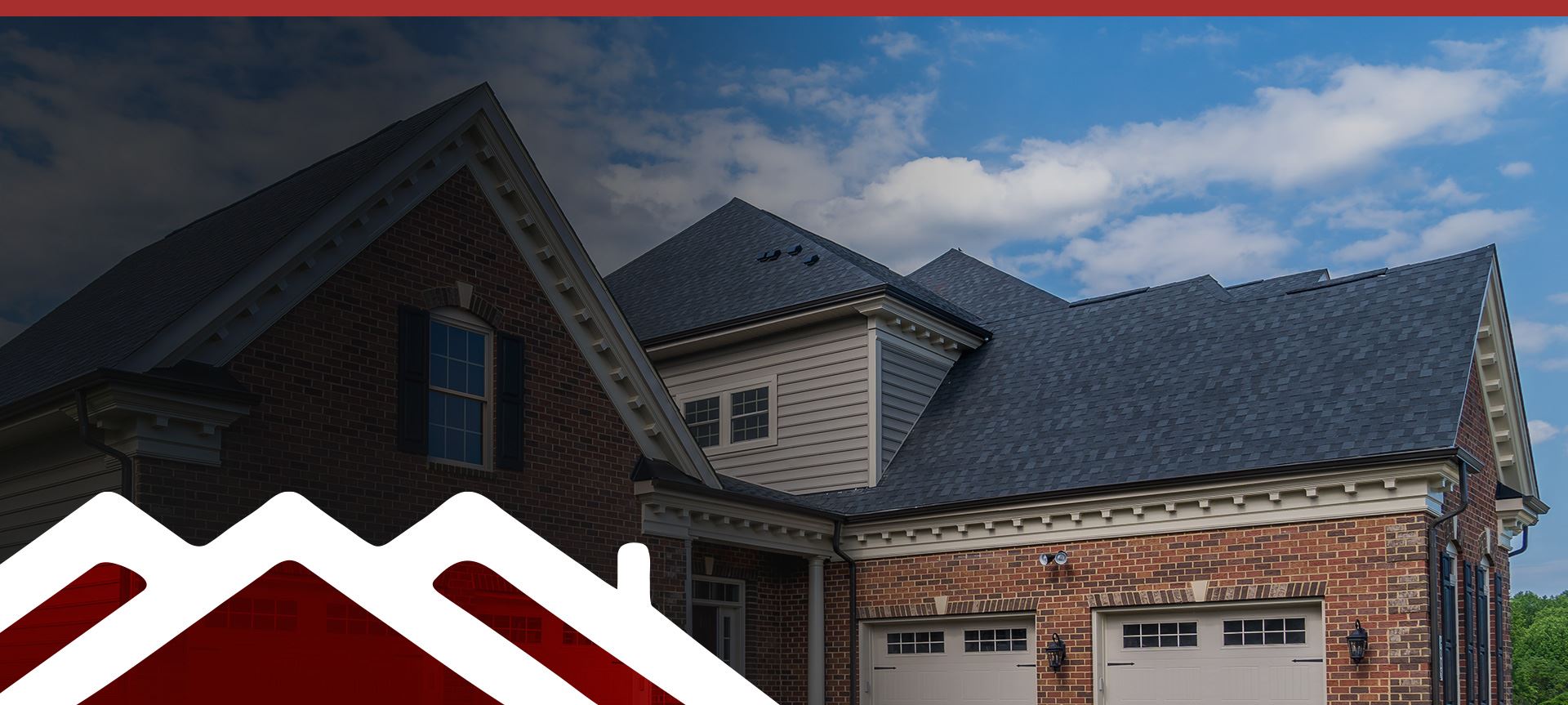 Hear From Our Valued Customers
"Restoration Roofing did a great job on our roof. Matt made the whole process simple for us. He was friendly and professional. He serviced our roof while we were out of town and sent pictures throughout the entire process. I would definitely recommend."

- Matt B.

"Matt and his team were extremely responsive when repairing and replacing our damaged roof. Very professional and attentive during the entire process. They were also remarkably fast with the turnaround and actual scope of work. Highly recommended!"

- Hawk F.

"As we were about to sell our house, we learned our roof needed to be replaced. Restoration Roofing was quick and professional. They communicated well and were flexible with the payment method. They also handled coordinating with our insurance company."

- Alexis R.

"The process was smooth from beginning to end. They handled everything from taking photos of the damage and reaching out to my insurance company, to following up after the repairs and cleanup. All work was done in a day, and the roof looks fantastic!"

- Patti H.
The Benefits of Slate Roofs
Slate roofs are aesthetically pleasing, giving homes a rustic and classy look. The natural beauty of slate tiles adds value to a home, offering property owners a way of recouping their investment, and then some.
Slate roofs are environmentally friendly since they are made from natural materials that can be recycled or reused when replaced.
Slate roofs are fire resistant. The tiles are heavier than other roofing materials, so they won't easily be blown away by strong winds or storms—no small consideration here in South Carolina!
Slate roofs have low water absorption capacity, which helps protect against leaks and other damage caused by moisture buildup.
Slate roofs require minimal maintenance, at least compared to other types of roofing materials, which can further enhance their cost-effectiveness.
Slate is a naturally occurring stone that is highly durable and resistant to mold, fire, and water absorption. This makes it an ideal material for roofing, able to withstand difficult weather conditions. This can result in durability that may be the best among all roofing options.
Contact our Charleston slate roof techs by calling (843) 306-2939 or by filling out our online contact form to learn more.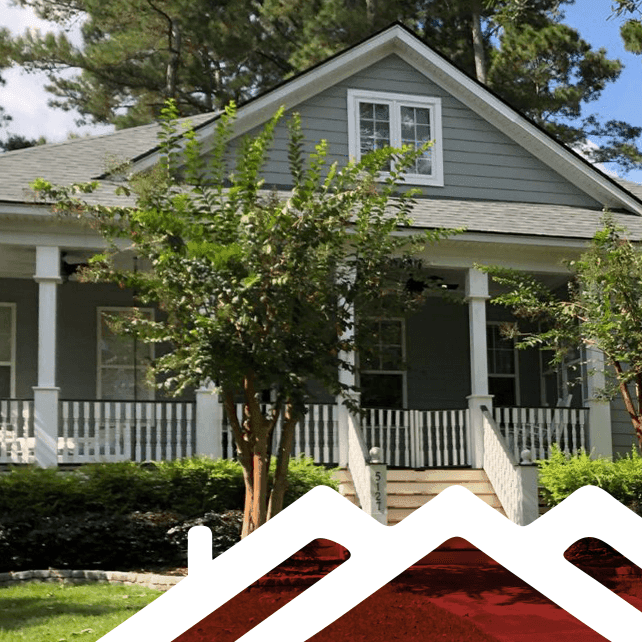 Something to Consider With a Slate Roof
When considering installing a slate roof on , there are some things to keep in mind. Most notably, the quality of the slate tiles will usually make the installation process more expensive than other types of roofing materials. Our Charleston slate roof pros will help customers understand all the pros and cons, so people can make the long-term decision that is best for them.
The Roofing Team You Can Rely On
People need good advice and reliable information when they're considering roofing options. As a family-owned business, Restoration Roofing is built on two essential principles—the quality of our assessments, and the dependability of our work. Customers know they're getting all the information they need to make an informed decision, and that we have their best interests at heart. Customers further know that the workmanship they get will be of high quality, by a company ready to stand by its work.
Call Restoration Roofing at (843) 306-2939 or contact us online today.

Our Experienced Team Is Ready To Restore Your Roof
Why Choose Restoration Roofing?
We Provide Expert Roofing Services & Quality Customer Service Every Time
Licensed & Insured

We make it easy for you to have confidence in the team you call.

Emergency Services Available

Roofing emergencies can't wait. Call for immediate help.

Same-Day Service

Don't wait weeks for an appointment. Book us same-day!

Get a Free Estimate

We make it easy to get started with a completely free quote.