Flat roofs offer a range of advantages over traditional sloped roofs, such as allowing for easier maintenance, facilitating solar panel installation, and providing better insulation from the elements. Our professional Charleston flat roofs team is here to help anyone considering this popular option in the roofing decision.
Roof Work You Can Count On
When you're a family-owned business, reputation is everything. That means every time we go out on a service call, we're determined to validate the trust that was given by your phone call, and exceed your expectations.
Call Restoration Roofing at (843) 306-2939 or reach out here online for an estimate. Our service area extends to Mount Pleasant and North Charleston.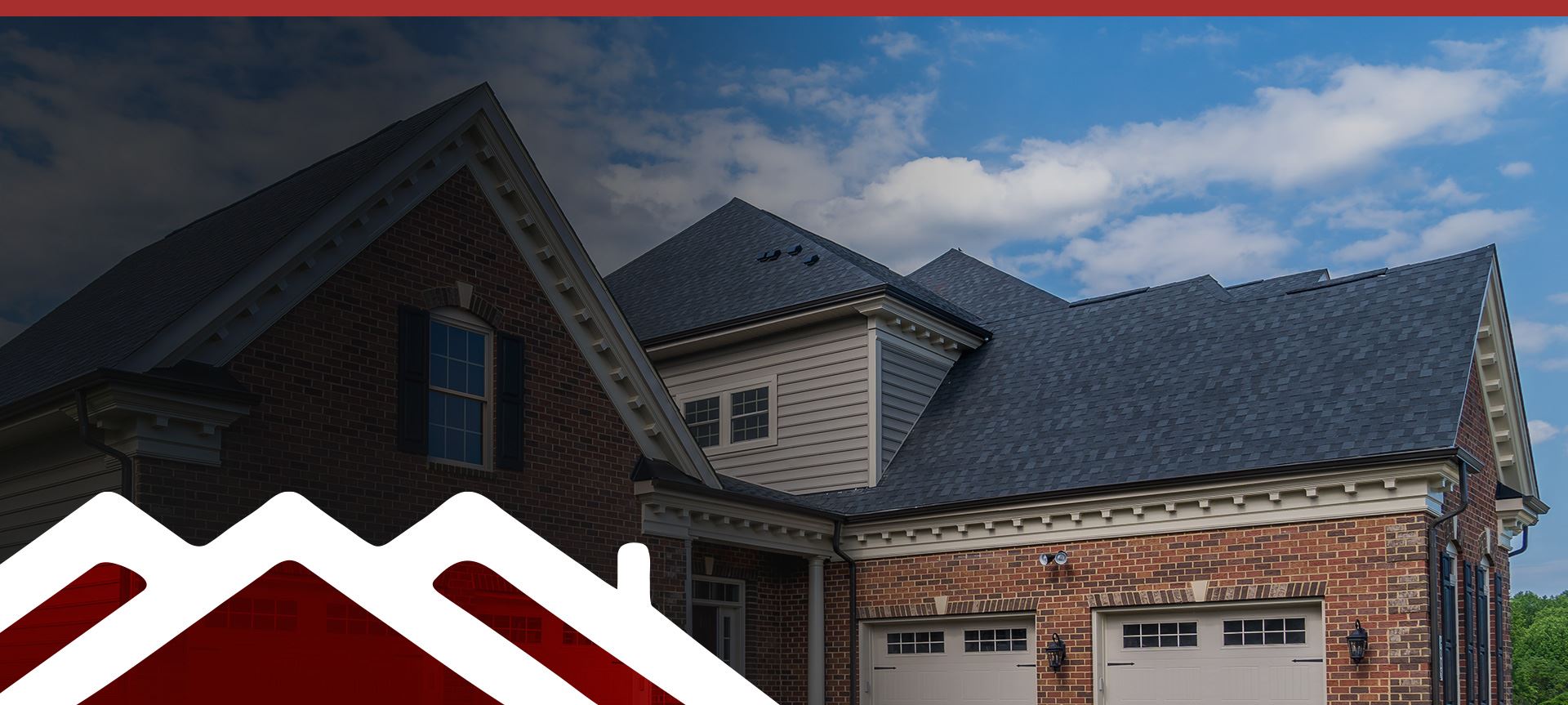 Hear From Our Valued Customers
"Restoration Roofing did a great job on our roof. Matt made the whole process simple for us. He was friendly and professional. He serviced our roof while we were out of town and sent pictures throughout the entire process. I would definitely recommend."

- Matt B.

"Matt and his team were extremely responsive when repairing and replacing our damaged roof. Very professional and attentive during the entire process. They were also remarkably fast with the turnaround and actual scope of work. Highly recommended!"

- Hawk F.

"As we were about to sell our house, we learned our roof needed to be replaced. Restoration Roofing was quick and professional. They communicated well and were flexible with the payment method. They also handled coordinating with our insurance company."

- Alexis R.

"The process was smooth from beginning to end. They handled everything from taking photos of the damage and reaching out to my insurance company, to following up after the repairs and cleanup. All work was done in a day, and the roof looks fantastic!"

- Patti H.
Benefits of Flat Roofs
There are several reasons that flat roofs are cost-efficient, and that starts right at the point of installation. The straightforward design will usually mean less time and fewer materials involved. The natural result will typically be a lower upfront cost than with other roofing options.
Furthermore, the cost savings don't stop after the roof has been installed. The nature of a Charleston flat roof means it reflects the sunlight and heat away from the building during our hot South Carolina summer months. When we get our cold days, the flat roof retains warmth better. What this means for property owners is that the HVAC doesn't have to work as hard in keeping the interior at the preferred temperature. Which means lower energy bills.
The nature of a flat roof often means fewer maintenance costs are required. While routine inspections are always a good idea, a flat roof is likely to be easier to care for. It's very structure means there are no angles where debris can accumulate, meaning cleaning is quicker. Ease of maintenance often leads to greater longevity as well.
An underrated benefit of flat roofs might be the way they open up space. A flat roof can b used for recreational purposes. It can be used for storage. Those that love gardening can even exercise their green thumb on a flat roof. All of this allows a Charleston flat roof to offer intangible improvements to quality of life, in addition to the tangible difference it can make on short-term and long-term costs.
Restoration Roofing can be reached by either calling (843) 306-2939 or right here via our online contact form.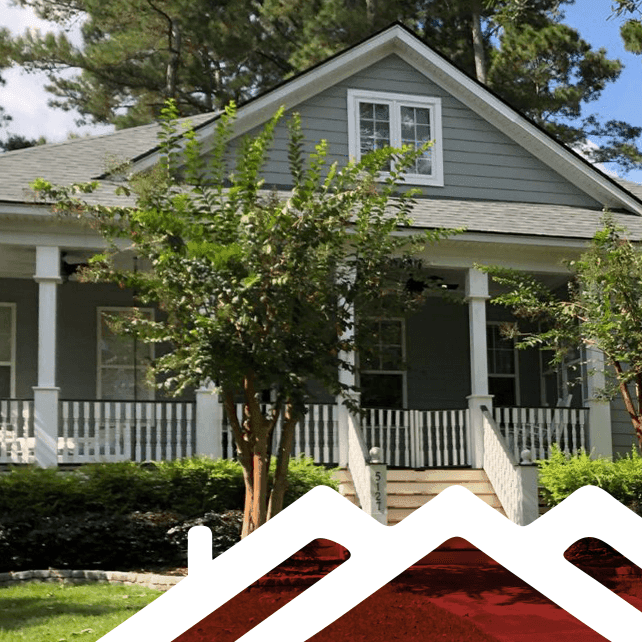 Membrane Roofing: This is an excellent option for property owners in areas with high levels of direct sunlight. Its durable construction and special coating are designed to resist the damaging effects of UV rays and other environmental factors. Not only is membrane roofing resistant, but it requires minimal maintenance, making it a cost-effective choice for both residential and commercial properties.
Modified Bitumen: A good choice for those emphasizing durability. Modified bitumen's tough construction and strong resistance to punctures, tears and other types of damage make it ideal for commercial properties that experience high levels of foot traffic. As well as being highly resistant, modified bitumen roofing also offers superior flexibility-- it can expand and contract in line with temperature changes, without risk of cracking or breaking.
Built-Up Roofing: BUR offers strength in the face of heavy winds and extreme temperatures. Buildings that have more stringent fire safety codes may opt for BUR. Furthermore, this type of Charleston flat roof offers great versatility because it can be customized to fit any size or shape of building.
All of these are good options. We work with our customers to help them understand the pros and cons of these choices, as well as other roofing choices they have. Then we go to work on delivering a reliable roof at a fair price.

Our Experienced Team Is Ready To Restore Your Roof
Why Choose Restoration Roofing?
We Provide Expert Roofing Services & Quality Customer Service Every Time
Licensed & Insured

We make it easy for you to have confidence in the team you call.

Emergency Services Available

Roofing emergencies can't wait. Call for immediate help.

Same-Day Service

Don't wait weeks for an appointment. Book us same-day!

Get a Free Estimate

We make it easy to get started with a completely free quote.