Licensed & Experienced Roofing Professionals Family-Owned & Operated Roof Insurance Claim Experts
Our Services
How We Can Help You?
Roofers in Charleston, SC
Same-Day Services From Professional Roofing Contractors in Charleston & the Surrounding Areas
Our roofs do everything from shelter us from the elements to enhance the property value of our home or commercial building. Taking proper care of a roof is an investment and good repair work is essential to extending its lifespan. Restoration Roofing has a deep team of talented technicians that are committed to everything from routine maintenance to quality repair, to dependable installation. When a problem happens with a roof, the property owner doesn't have time to wait. That's why we're on call, 24 hours a day, 7 days a week, and we offer same-day service.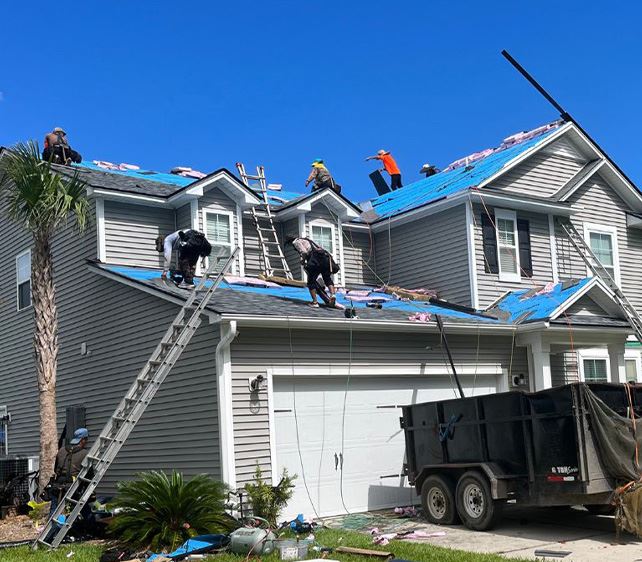 Why Choose Restoration Roofing?
We Put Our Customers First
Licensed & Insured

We make it easy for you to have confidence in the team you call.

Emergency Services Available

Roofing emergencies can't wait. Call for immediate help.

Same-Day Service

Don't wait weeks for an appointment. Book us same-day!

Get a Free Estimate

We make it easy to get started with a completely free quote.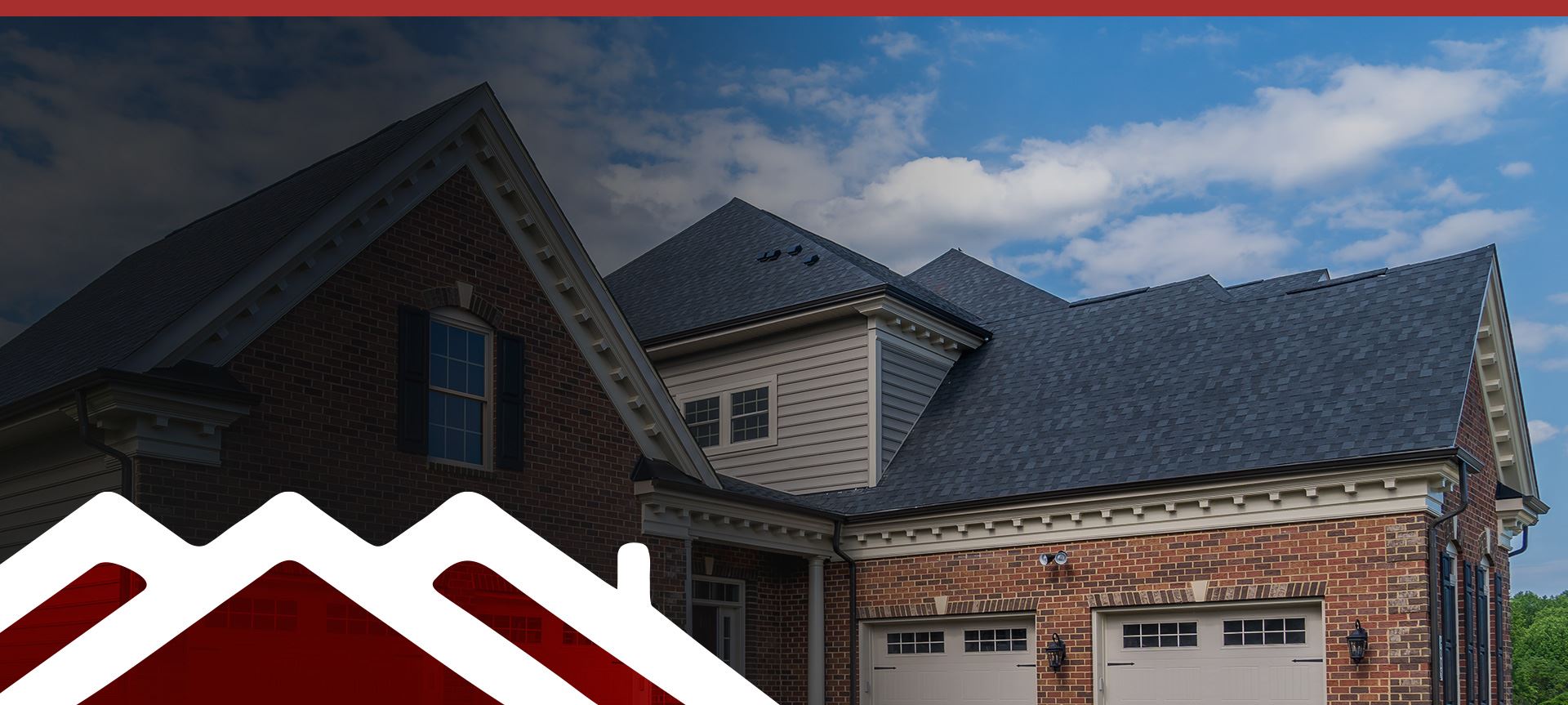 Hear From Our Valued Customers
"Restoration Roofing did a great job on our roof. Matt made the whole process simple for us. He was friendly and professional. He serviced our roof while we were out of town and sent pictures throughout the entire process. I would definitely recommend."

- Matt B.

"Matt and his team were extremely responsive when repairing and replacing our damaged roof. Very professional and attentive during the entire process. They were also remarkably fast with the turnaround and actual scope of work. Highly recommended!"

- Hawk F.

"As we were about to sell our house, we learned our roof needed to be replaced. Restoration Roofing was quick and professional. They communicated well and were flexible with the payment method. They also handled coordinating with our insurance company."

- Alexis R.

"The process was smooth from beginning to end. They handled everything from taking photos of the damage and reaching out to my insurance company, to following up after the repairs and cleanup. All work was done in a day, and the roof looks fantastic!"

- Patti H.
Roofing Insurance Claims Assistance
If there's anything more aggravating than having to deal with roof repair and replacement, it's dealing with insurance companies and getting the claim paid for. That's why Restoration Roofing takes that burden off our customers' shoulders and puts it on ourselves. We do this every day. We're used to dealing with the claims process and we know what it takes to successfully document a claim. Let us take the lead with your homeowners insurance claim.
Contact one of the professional Charleston roofers at Restoration Roofing by either calling (843) 306-2939 or through filling out our online contact form today.