Charleston Roof Leak Repair
24/7 Roof Leak Repairs by Trusted Pros
A roof leak is a serious problem that can lead to water damage and structural issues. If you notice a leak in your roof, it is important to get it repaired as soon as possible to avoid further damage to your home. At Restoration Roofing, we provide fast and effective roof leak repair in Charleston, Summerville, and the surrounding areas. Our team of roofing contractors has been trained and certified in all facets of roofing and we have the tools and equipment to get the job done right.
If you notice a leak in your roof, call (843) 306-2939 or contact us online for fast and effective leak repair in Charleston, Mount Pleasant, and the surrounding areas.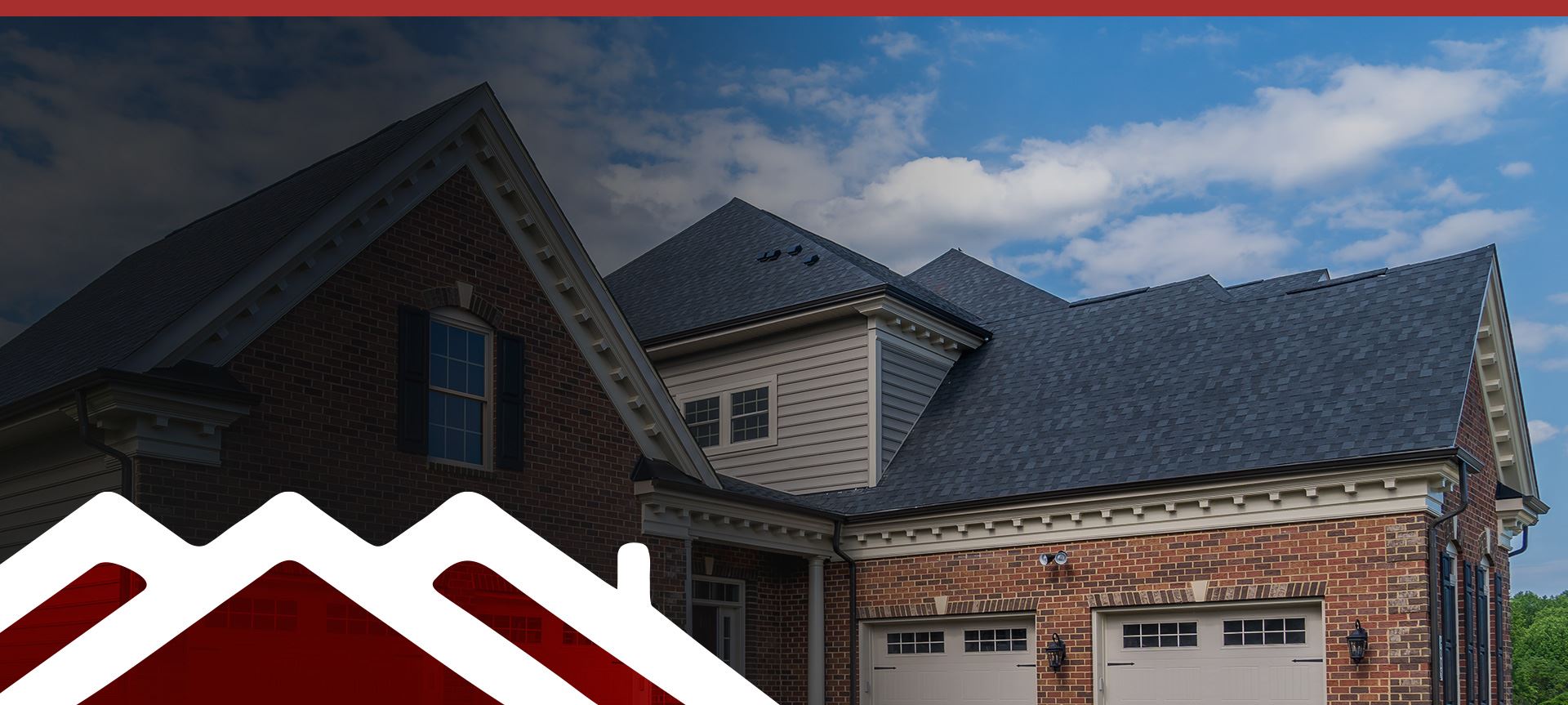 Hear From Our Valued Customers
"Restoration Roofing did a great job on our roof. Matt made the whole process simple for us. He was friendly and professional. He serviced our roof while we were out of town and sent pictures throughout the entire process. I would definitely recommend."

- Matt B.

"Matt and his team were extremely responsive when repairing and replacing our damaged roof. Very professional and attentive during the entire process. They were also remarkably fast with the turnaround and actual scope of work. Highly recommended!"

- Hawk F.

"As we were about to sell our house, we learned our roof needed to be replaced. Restoration Roofing was quick and professional. They communicated well and were flexible with the payment method. They also handled coordinating with our insurance company."

- Alexis R.

"The process was smooth from beginning to end. They handled everything from taking photos of the damage and reaching out to my insurance company, to following up after the repairs and cleanup. All work was done in a day, and the roof looks fantastic!"

- Patti H.
Causes of Roof Leaks in the Charleston Area
Roof leaks can be caused by various factors, and homeowners in the Charleston area of South Carolina may experience some unique challenges due to the region's climate and weather patterns.
Some potential causes of roof leaks in this area include:
Severe weather: Charleston is prone to tropical storms, hurricanes, and heavy rainfall, which can lead to high winds, heavy rain, and storm damage. These conditions can cause leaks by damaging shingles, flashing, and other roof components.
Aging and wear: Over time, roofing materials can break down and become less effective at keeping water out. UV exposure, temperature fluctuations, and general wear and tear can lead to cracks, curling, or missing shingles.
Improper installation: If a roof is not installed correctly, it may be more susceptible to leaks. Improperly installed flashing, underlayment, and other components can create weak points where water can penetrate.
Clogged gutters: Gutters that are clogged with debris can cause water to overflow and pool on the roof, increasing the risk of leaks. Regular gutter maintenance is important to prevent this issue.
Damaged or worn flashing: Flashing is the metal that seals joints and edges on the roof to prevent water intrusion. Damaged, corroded, or improperly installed flashing can lead to leaks.
Vent and chimney issues: Roof vents and chimneys need to be properly sealed and maintained to prevent water intrusion. Cracked or damaged vent pipes, chimney crowns, or damaged flashing around these structures can lead to leaks.
Ponding water: Flat or low-sloped roofs may accumulate water, causing ponding. This can lead to leaks if the water sits for long periods and seeps through the roofing materials.
Trees and debris: Overhanging tree branches can cause damage to the roof, either through direct contact or by dropping leaves and debris. Falling branches can puncture or scrape roofing materials, leading to leaks.
Wildlife: Animals such as squirrels, raccoons, or birds can cause damage to the roof, either by nesting or gnawing on roofing materials. This can create entry points for water.
Regular roof inspections and maintenance can help homeowners in the Charleston area identify and address potential issues before they lead to significant leaks or damage.
Signs of a Roof Leak
If you notice water spots or stains on the walls, ceilings, or floors, you may have a roof leak.
Other signs of a roof leak include:
Water damage in the attic
Wet or damp spots on the roof
Mold growth
Buckling in the roof decking
Buckling or cracks in the sheetrock
Cracks in the ceiling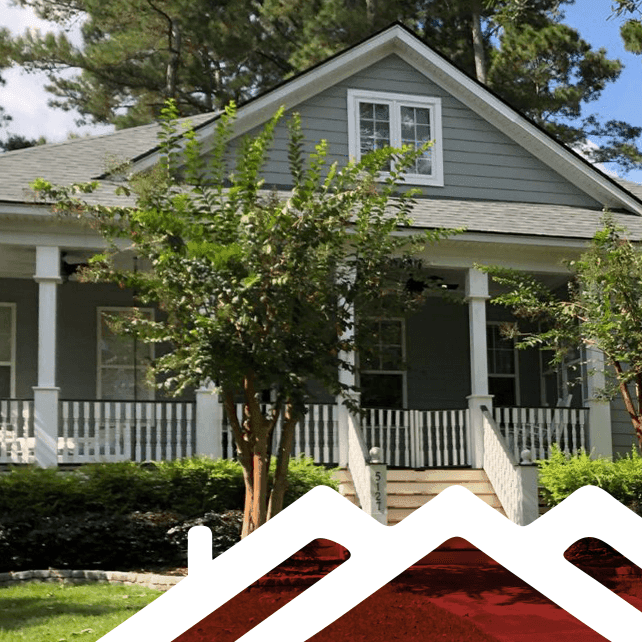 Schedule Your Roof Leak Repair Today
At Restoration Roofing, we are experts in roof leak repair in Charleston, Summerville, and Mt. Pleasant. We have the training and certification to provide you with the best service for your roof leak repair. Our team will arrive at your home with the tools and equipment to get the job done right. We also offer other roofing services to keep your home in top condition.
Contact us today to schedule your roof leak repair in Charleston, Summerville, Mt. Pleasant, or beyond.

Our Experienced Team Is Ready To Restore Your Roof
Why Choose Restoration Roofing?
We Provide Expert Roofing Services & Quality Customer Service Every Time
Licensed & Insured

We make it easy for you to have confidence in the team you call.

Emergency Services Available

Roofing emergencies can't wait. Call for immediate help.

Same-Day Service

Don't wait weeks for an appointment. Book us same-day!

Get a Free Estimate

We make it easy to get started with a completely free quote.