The roof is one of the most important parts of our homes, and for more reasons than one. Not only does it keep us safe from the elements, but it also has a big impact on how attractive and valuable the property appears from the outside—what real estate people call "curbside appeal". That's why it's important to address any problems with a roof sooner rather than later. And it's something our Charleston roof repair pros are here to help with.
From our Charleston office, Restoration Roofing's service area extends into Mount Pleasant and North Charleston. Call us at (843) 306-2939 or reach out here online today.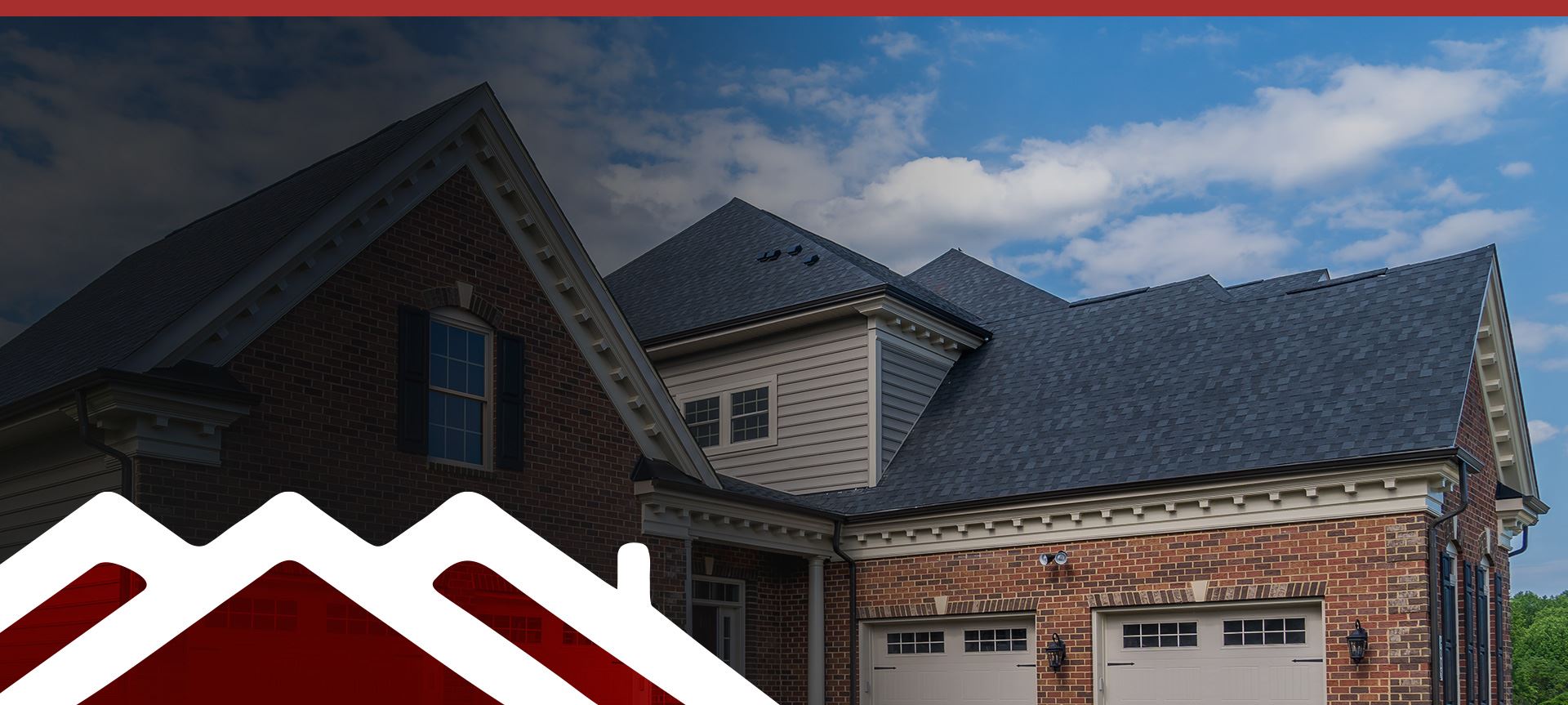 Hear From Our Valued Customers
"Restoration Roofing did a great job on our roof. Matt made the whole process simple for us. He was friendly and professional. He serviced our roof while we were out of town and sent pictures throughout the entire process. I would definitely recommend."

- Matt B.

"Matt and his team were extremely responsive when repairing and replacing our damaged roof. Very professional and attentive during the entire process. They were also remarkably fast with the turnaround and actual scope of work. Highly recommended!"

- Hawk F.

"As we were about to sell our house, we learned our roof needed to be replaced. Restoration Roofing was quick and professional. They communicated well and were flexible with the payment method. They also handled coordinating with our insurance company."

- Alexis R.

"The process was smooth from beginning to end. They handled everything from taking photos of the damage and reaching out to my insurance company, to following up after the repairs and cleanup. All work was done in a day, and the roof looks fantastic!"

- Patti H.
Roof Repair Warning Signs
When a homeowner spots any one of these five warning signs, it's a good time to make a call to our Charleston roof repair techs.
Missing or Damaged Shingles: One of the most obvious signs the roof needs repair is if there are missing or damaged shingles. This can happen due to age, weather conditions, or even animals, like squirrels and birds. If left unrepaired, these gaps can lead to leaks and further damage.
Curling Shingles: Curling shingles are another sign the roof may need repair work done. They indicate that the underlying structure has been weakened. It's important to get these shingles fixed quickly, before they cause more serious issues down the line.
Moss Growth: Moss growth on a roof is another sign that it may need repair work done soon. Moss can cause damage to the shingles and other parts of the roof over time, so it's important to get rid of it as soon as possible. You can contact Restoration Roofing by calling (843) 306-2939 or by filling out our online contact form today.
Leaks: Another sign that the roof needs repair is if there are leaks inside the home or business. This could be caused by a number of factors, from the shingle issues discussed above, to cracked flashing. It may be the fallout from poor installation of the roof itself. It's important to get leaks fixed quickly, even if they don't directly impact the day-to-day lives of the residents, as leaks can cause further damage if left unchecked.
Daylight Through The Roof Boards: Finally, if daylight is seen through the boards in the attic, it's a surefire sign the needs some professional attention.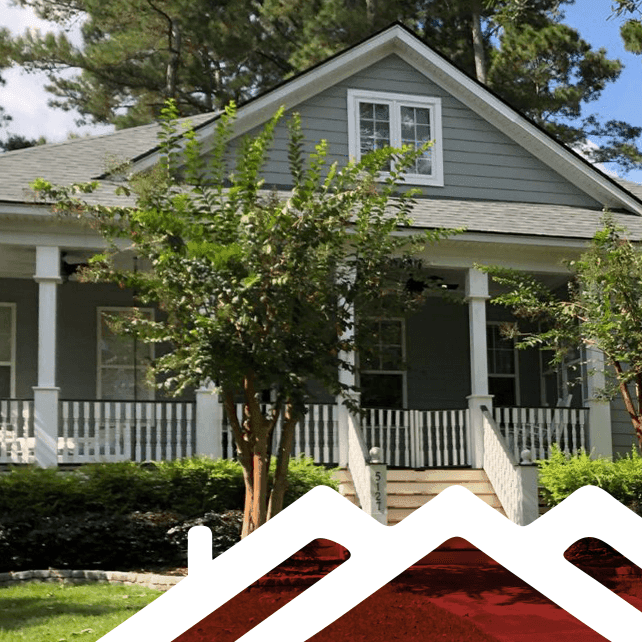 A Roofing Contractor You Can Trust
A family-owned business, Restoration Roofing is a part of the communities we serve. On a personal level, we want the respect of the people we live and work with. And on a professional level, we rely on our good reputation to grow and prosper. All of which is why we're determined to validate the trust of our customers each and every time we go out on a service call.
Contact our Charleston roof repair professionals at (843) 306-2939 or contact us online today.

Our Experienced Team Is Ready To Restore Your Roof
Why Choose Restoration Roofing?
We Provide Expert Roofing Services & Quality Customer Service Every Time
Licensed & Insured

We make it easy for you to have confidence in the team you call.

Emergency Services Available

Roofing emergencies can't wait. Call for immediate help.

Same-Day Service

Don't wait weeks for an appointment. Book us same-day!

Get a Free Estimate

We make it easy to get started with a completely free quote.